Release Notes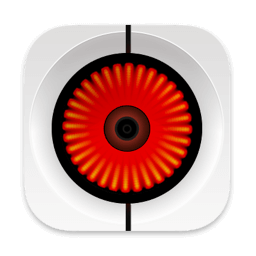 Focus
Dashcam Organizer
Version 2.0.2
Released ()
Fixed an issue on 2017 and earlier Model S vehicles where the rear camera would be cropped when exporting a 4-camera view.
Fixes an issue where a corrupt event.json file could cause Focus to crash.
Fixes a rare crash that occurred when initially loading the TeslaCam directory.
Various cosmetic fixes.