Release Notes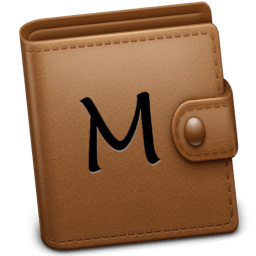 Memoir
Version 3.1.0
Released ()
The Calendar and Organizer segmented control has been moved out of the toolbar and now resides above the calendar/organizer.
Fixes an issue where swapping between views could cause the organizer to lose it's previous height.
The updater was not extracting upgrades properly, requiring a manual download of Memoir updates. This has been fixed.